BLOG
Is Fairfax VA a Good Place to Live? Check These 6 Things That Answer Your Question
Looking for a business change? Retiring? Want to start a family in a more peaceful environment? In Fairfax – you've got it! Fairfax brings a lot to the table, with amenities that agree with both older and younger populations. Moving here, you'll basically get Washington D.C. quality of living at a much affordable rate. Add a plethora of other things to the table, and you'll find several reasons to move to Fairfax.

Where's Fairfax Located & What's so Great About It?
Fairfax is a suburb of Washington, D.C. and is one of the best places to live in Virginia. With a population of 23,580, living in this gorgeous independent city in the Commonwealth of Virginia offers residents a beautiful suburban feel with an urban touch. Coffee shops, restaurants, parks, you name it – Fairfax has it! The fact most residents of Fairfax own their homes should say a lot about the economy of the city, shouldn't it? That's right. Fairfax is also known for highly-rated public schools, well-organized public transportation, and amazing taxicab service in the vicinity, at great prices. Essentially, the city's got it all you need for a good life!
In recent years, Fairfax has risen in popularity, with plenty of young professionals and families moving here. If you are considering moving to Fairfax VA, here are 6 reasons why you should start packing your bags:
NRA National Firearms Museum
Ranked #1 on TripAdvisor.com's list of things to do in Fairfax, the NRA National Firearms Museum is an iconic place that, paradoxically, celebrates that relationship between freedom and firearm. Going to the museum will cost you $0 dollars (the entrance is free)! You'll get to enjoy the extensive firearm collection of 3,000 pieces of weapons in a 15,000 square foot facility.
Get a Degree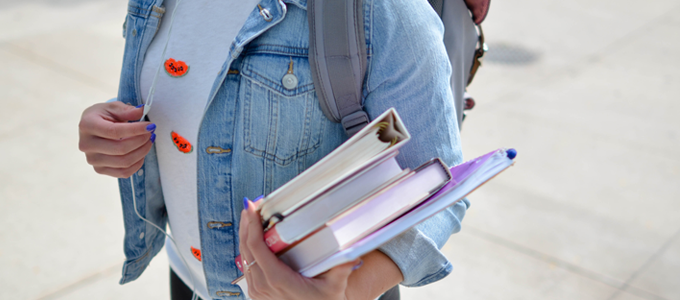 Whoever's on a quest for excellent education and a diploma, Fairfax is the town for you! Ranked one of the best college towns in the U.S. Fairfax will give you everything you need to get your studies up to speed. The reason why Fairfax was voted one of the best college towns in the U.S. is mostly due to George Mason University. Being the most significant public research university in the Commonwealth of Virginia, George Mason University is the hot spot for intellectuals as well as all other curious heads. Northern Virginia Community College is also there, so – Fairfax could be the perfect place to get your degree.
Affordable D.C. Living
Yes, Washington D.C. may be one of the most beautiful cities in the U.S., but it's also one of the most expensive ones. Add horrible traffic into the mix, and you'll understand why more and more people are choosing Fairfax as a much reasonable option for the same type of convenience.
Taxicab, Like no Place Around
Usually, people think that riding a cab is too luxurious for anyone on a budget. And, for the most part, they are right – that is, if they are using ill-priced taxi services from dishonest companies. However, when you find yourself quality people who offer fantastic taxicab service, AND at phenomenal prices, there isn't much prejudice or fear involved. Fairfax Yellow Cab is the city's golden star of taxi service. With its services that span from the best airport taxi service Fairfax and taxi for business to package delivery by taxi and wheelchair taxi service, Fairfax Yellow Cab is your go-to. Although privately-owned, this taxicab company is the local's go-to, and their most reliable cab company in the vicinity. You can get a cab near you by calling 703-534-1111.
To Start a Business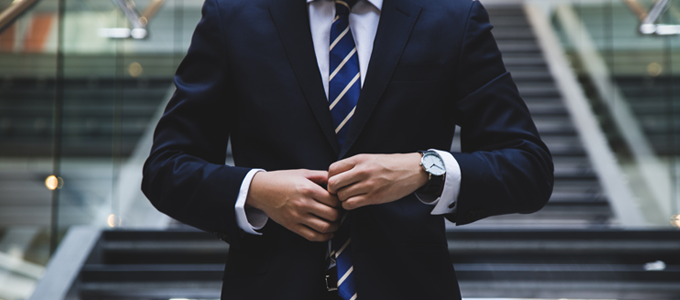 New business owners and business enthusiasts will tell you that Fairfax is, for sure, one of the best places in the country to start a company. Fairfax combines the best of in- and out-of-city real estate, and the closeness of renewed colleges like George Mason and the Northern Virginia Community College make things even better. Why? Because they cultivate an excellent workforce for companies in the city and the area! With a reasonable budget and plenty of opportunities, enjoying a high-quality life in Fairfax is a no brainer.
To Start a Family
An interesting fact about life in Fairfax is that its residents are predominantly between 25 and 34 years old. Why? Because Fairfax is the perfect combination of suburban safety and city living, making it an excellent option for young families.
Everything about moving to Fairfax suggests that may as well be one of the best decisions you'll make in 2019 and beyond! And, guess what – if you need help with the move, you have Fairfax Yellow Cab to help you out with the stuff. Go figure!
Let's get booking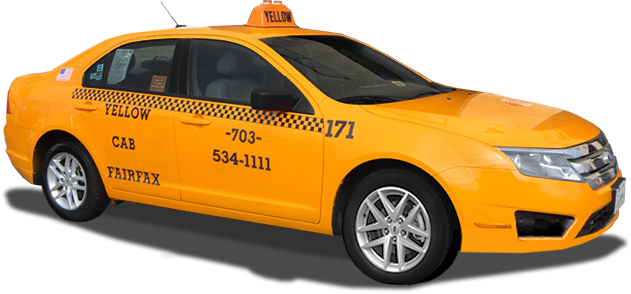 From full-sized cabs to wheelchair accessible vans, Fairfax Yellow Cab makes sure your transportation needs are met, and expectations exceeded. A well-maintained fleet of cars with ample space and beautiful interiors sure makes for the best taxi service there is! Going green? Yes! Fair Fax's hybrid "greener" cars are actively paving the way to a cleaner environment.
Book Now