Corporate accounts
Are you looking for a convenient way to make the most out of your local taxi service near Fairfax County, Virginia? Let's see how can your travels be improved upon! The company will provide everything from the documentation of your local travel expenses to an assigned Account Executive who will work with you and your staff.
Fairfax Yellow Cab Corporate Charge Account is the perfect solution to accommodating important clients, visiting executives, or associates on the move, hassle-free and at a moments notice. Become a valued member of this program, and reap all the benefits that come with it!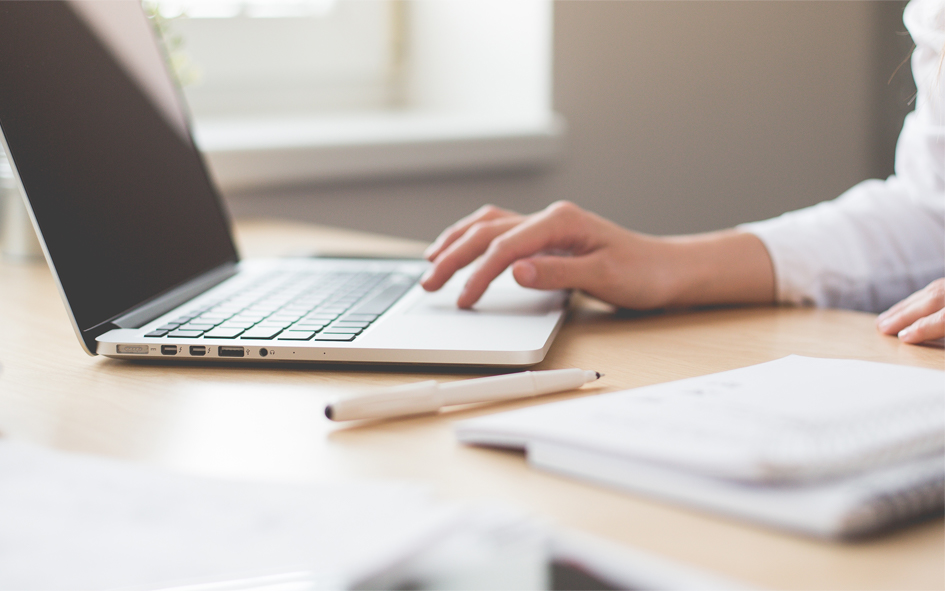 The best way to do business
Does your company or organization use Fairfax Yellow Cab services regularly? It should! Look into the benefits of the company's Corporate Account, and you'll immediately understand why Fairfax Yellow Cab Corporate Account is the first choice of most business people in and around Fairfax County, Virginia!
RIDE NOW