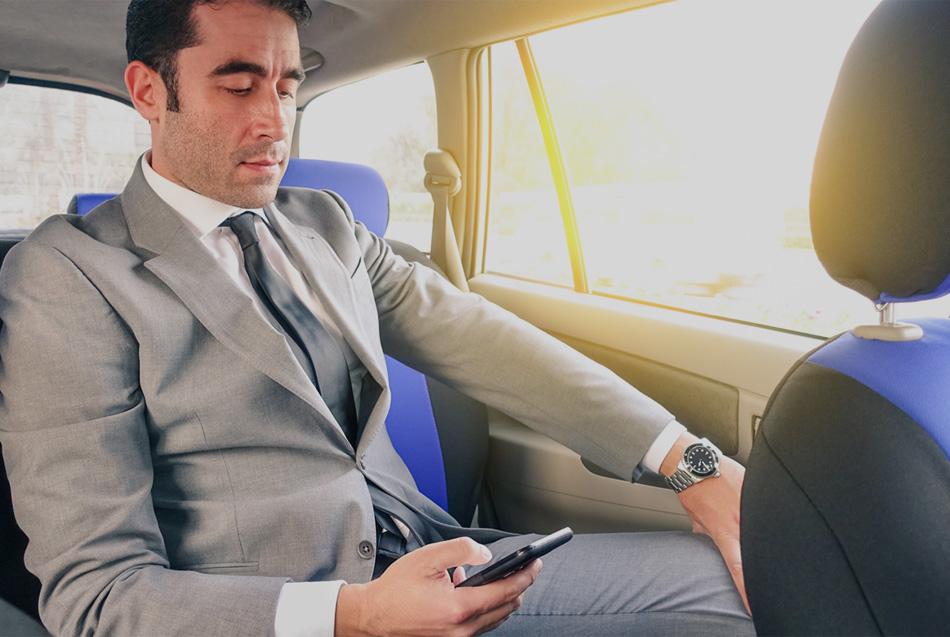 Why people of Fairfax love us?
Let's get booking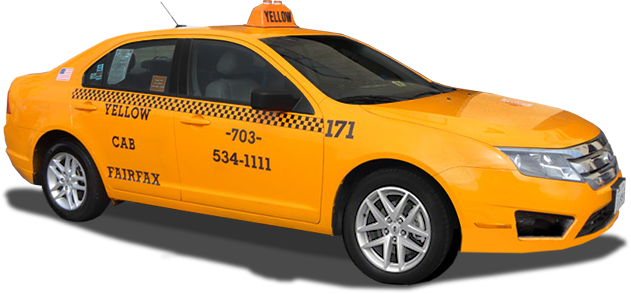 From full-sized cabs to wheelchair accessible vans, Fairfax Yellow Cab makes sure your transportation needs are met, and expectations exceeded. A well-maintained fleet of cars with ample space and beautiful interiors sure makes for the best taxi service there is! Going green? Yes! Fair Fax's hybrid "greener" cars are actively paving the way to a cleaner environment.
Book Now
Your trust in us matters
One of the best services I've used in a long time. Despite my two-hour flight delay upon arrival, the driver was still waiting for me, clearly marked and very polite. This was a fantastic experience, and I'll be booking with Fairfax Yellow Cab again for sure.
Gaylene R. Hyatt
I book door to door service as I work in sales, and the ride is faultless every time. The cars are clean, drivers super polite and on time, and I never spend too much money on the service. You have to try it!
Michael L. Plunkett
Every service is excellent, no exception. Just fantastic. This is how customers should be treated. We recommend it and will use it again.
Andrea D. Higgins
Simple booking, early taxi arrivals, hassle-free rides, great prices – that's what I call professional cab service.
Earl J. Rios
Everything about Fairfax Yellow Cab service is excellent. I've been booking with them times and times again – everything from airport service to regular rides, and I love it.
Simona P. Jackson
Fantastic! The company is incredibly professional, drivers cultured, flexible and always on time – and that's more than I need for a successful business day on the road. Thanks!
Tom A. Suber
I always have my packages and documentation delivered via Fairfax Yellow Cab as they've proven very reliable more than once! I recommend it to everyone who needs confidential documents delivered fast and secure.
Melvin M. Green
We always book airport transportation with Fairfax Yellow Cab, and it's never a let-down for us. The drivers are helpful and super sweet, and they make everything easier!
Beverly C. Millner
Excellent communication with everyone in the company – from the agents to the drivers! Always happy to answer all questions, explain things in detail, engage in polite conversations while on the road… I enjoy using Fairfax Yellow!
Terry K. Halladay
When you ride with Fairfax Yellow Cab you always get a taxi service that's so upgraded that you feel like you are in a limo. I love their commitment to the customer. Honestly, the best in Fairfax County!
Dianna J. Stocker