Package Delivery Service
Why waste time standing in line at the post office, taking off of work to welcome the package or begging your super friendly neighbor to pick your package up when you can book Fairfax Yellow Cab delivery service as the most convenient package delivery option in Fairfax County, right? Right!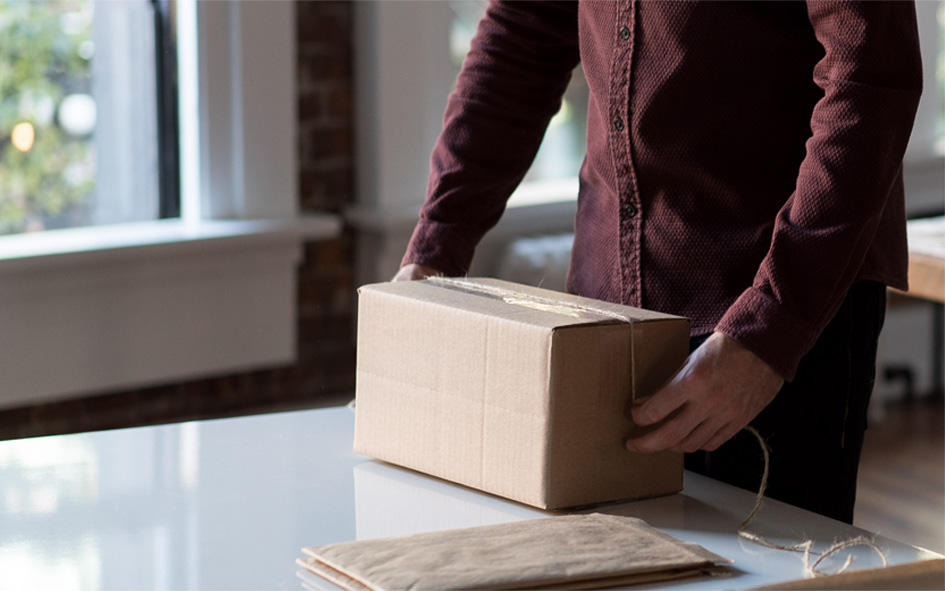 Deliveries Handled the Right Way
Secure shipping, expedient on-location package drop-offs, and super affordable rates are just some of the benefits of Fairfax Yellow Cab delivery service.
Why Package Delivery Taxi Makes Sense in the 21st Century?
These days, time is money, and you want your time where you can see it – in your wallet. Fairfax Yellow Cab delivery team understands how important it is to be efficient, quick and reliable when a confidential package or a stack of documents need to be transferred across town ASAP. Is taxi package delivery secure? In every way you can imagine. Fairfax Yellow Cab is not only your most secure "taxi service nearby" option but also a team that never lets you down.
Package Deliveries Anywhere in and Around Fairfax County, Virginia
Say goodbye to stolen or missing shipments, missed delivery deadlines or fragile deliveries gone broken – package delivery taxi near me with Fairfax Yellow Cab thinks of everything, for your satisfaction and benefit.

With a trustworthy and fast door to door package delivery, all of your time-sensitive shipments arrive on time. A polite package delivery driver, rates that you'll barely feel and a team of customer representatives who track your shipment will turn package delivery game into a piece-of-cake-experience. Oh, and – there are no extra charges on weekends, either! The closest taxi package delivery to your location is just a phone call away – 703-534-1111.
Will Package Delivery Taxi Cost Me Much?
Ways how package delivery by taxi is changing the overall parcel delivery dynamic are amazing. Opting for the nearest taxi package delivery with Fairfax Yellow Cab is definitely the best value for your money! This applies to fast package drop-offs, deliveries at night and over-the-weekend deliveries, respectively.
BOOK Package Delivery service
Let's get booking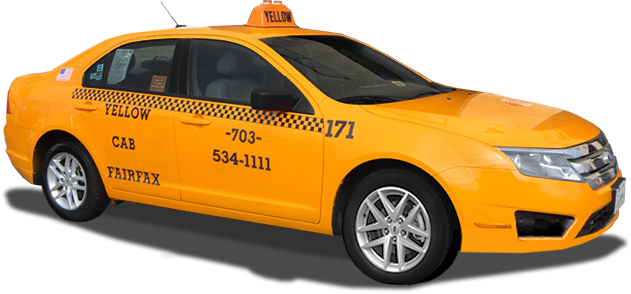 From full-sized cabs to wheelchair accessible vans, Fairfax Yellow Cab makes sure your transportation needs are met, and expectations exceeded. A well-maintained fleet of cars with ample space and beautiful interiors sure makes for the best taxi service there is! Going green? Yes! Fair Fax's hybrid "greener" cars are actively paving the way to a cleaner environment.
Book Now