Door to Door
The ultimate comfort and convenience come to your doorstep with Fairfax Yellow Cab: get picked up at your selected location and enjoy the ride to anywhere within the region.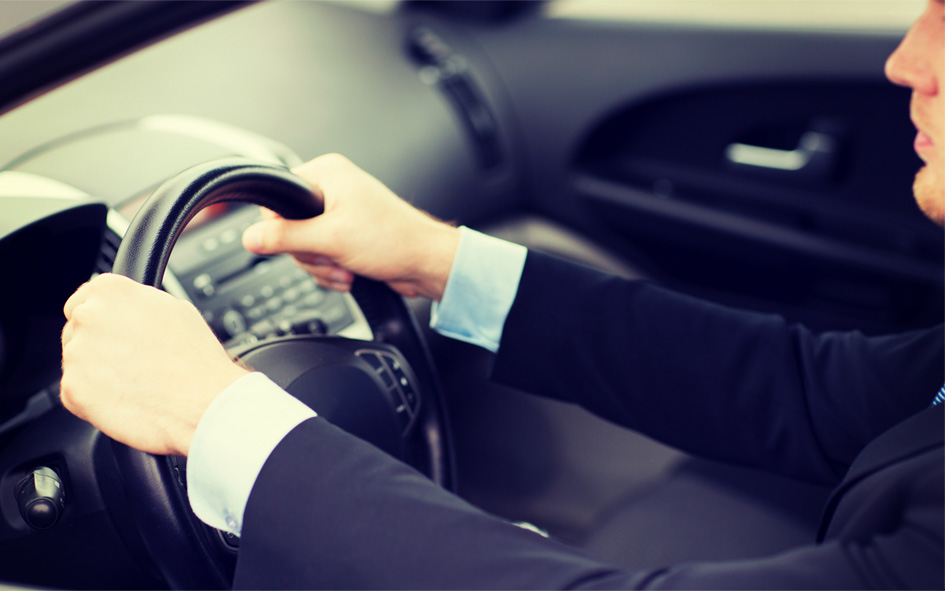 Door to Door Transportation – Like You've Always Wanted
Get a buzz out of the most practical and nearest taxi service in Fairfax County, Virginia: learn what true comfort is really like with Fairfax Yellow Cab door to door transportation.
Door to door transportation is the easiest and most secure way to reach your desired destination in the comfort and safety of a high-quality vehicle. Why book door to door taxicab nearby? The service is ideal for everyone who's making more than one stop but still wants a car waiting on standby, ready to tackle on their next destination. Fully trained, professional and kind, Fairfax Yellow Cab drivers have the knowledge and experience to take you anywhere in Fairfax County, Virginia – whenever you need it. How are the taxi rates? Let's just say your wallet won't suffer!
Where to Get the Closest Car Rental to Your Location?
When you think hassle-free, expedient taxi service, you think "door to door", don't you? Sure, how could you not! With Fairfax Yellow Cab cabbies picking you up, not pressuring you to get done with your chores, and taking you to as many destinations as you need, what's there not to like! On top of that, you can always upgrade from door to door to airport taxi transfer near me, if needed. Another benefit is that FYC is giving you the option of setting up a corporate account if you've got a lot of business that's easier to tackle on wheels.
How to Book the Nearest Taxicab in the Vicinity?
Like with booking a package delivery by taxi, wheelchair taxi transportation, airport transfer by taxi or any other Fairfax Yellow Cab taxicab service, with Door to Door you book by dialing up 703-534-1111 or going directly through the website. If you'd rather voice search your door to door transportation, just ask Siri, Alexa or any other virtual assistant to "find a taxi near me", get a "cab close to me", book"the closest taxicab" and choose Fairfax Yellow Cab as your go-to ride.
BOOK DOOR TO DOOR SERVICE
Let's get booking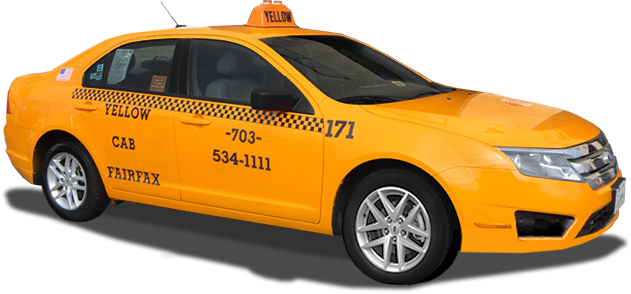 From full-sized cabs to wheelchair accessible vans, Fairfax Yellow Cab makes sure your transportation needs are met, and expectations exceeded. A well-maintained fleet of cars with ample space and beautiful interiors sure makes for the best taxi service there is! Going green? Yes! Fair Fax's hybrid "greener" cars are actively paving the way to a cleaner environment.
Book Now