Business Service
When business opportunities spring up, the only thing to do is turn them into profitable, inspiring and long-term accounts. Apart from the business wit, entrepreneurial stamina and determination, you need one more thing – a reliable taxicab company nearby to efficiently get you to every meeting. Fairfax Yellow Cab is your taxi chariot to success.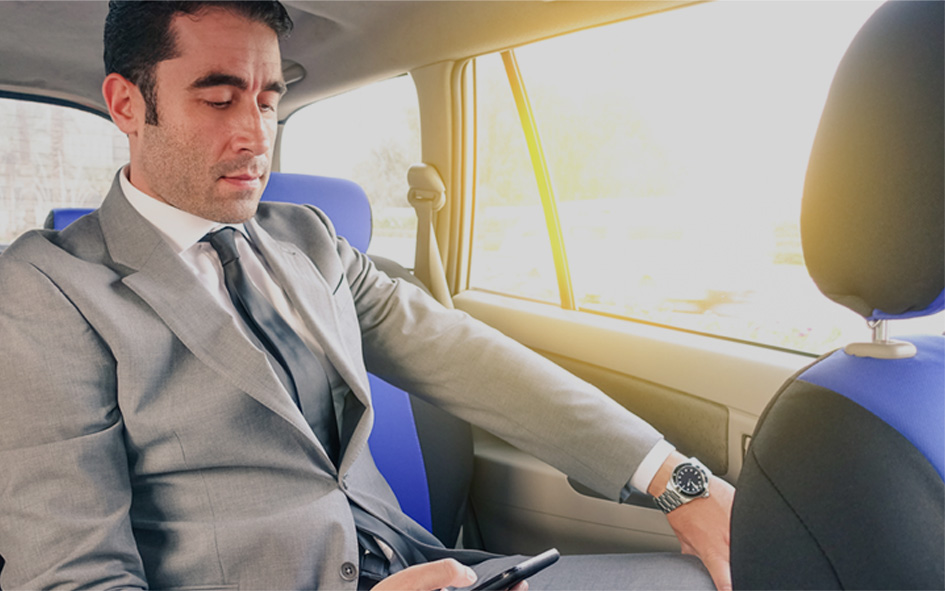 Book better. Book Fairfax Yellow Cab
Most major businesses and organizations in the area have chosen us as their first and only taxi company near me to drive with – and, with a good reason. Fairfax Yellow Cab not only has a reputation for being a prompt, reliable and courteous taxicab service in the area but also a company that never lets their clients down. Covering the Commonwealth of Virginia, Fairfax Yellow Cab is at your back and call 24/7.
How to improve taxi business service, that is – know you are getting what you deserve when you choose a taxicab company? The moment you pair up with Virginia's best taxicab, every worry about constantly fighting traffic or endlessly looking for available parking goes out of the window. Your nearest taxi driver will manage everything traffic-related while you prepare for your meeting. After all, you do deserve to relax and concentrate on your way to big bucks and important business deals, so do it the right way, then – with Farefax Yellow Cab.
Your best taxi choice in Fairfax County, Virginia
The key attributes that make Fairfax Yellow Cab stand out are the company's fresh, proactive and modern approach to taxicab service. Fairfax Yellow Cab ensures the services on offer are customizable per your requests, budget, and destinations. How much for a taxicab ride in Fairfax? Talk it out with the company's customer representatives for a specific estimate. You'll have everything calculated per mileage, the type of service you book and your individual requests.
How to book a taxi in Fairfax? Book a taxi with Fairfax Yellow and you'll never again have to postpone or cancel a meeting due to impossible traffic or lack of parking spots. Command Alexa, Siri or other voice search command to get you a "taxi near me" or a "taxi near my location", then choose Fairfax Yellow Cab as the most logical choice. You'll enjoy everything this taxicab company has to offer, so don't wait for a second longer to start using Fairfax Yellow Cab benefits today!
BOOK BUSINESS TRIP
Let's get booking
Let's get booking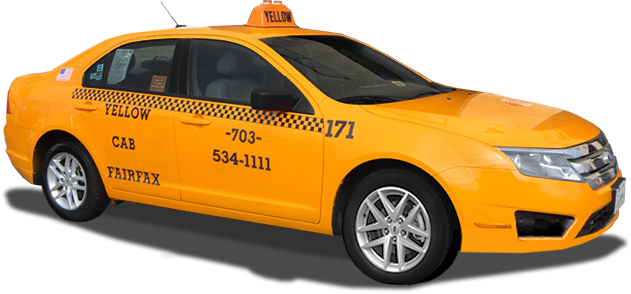 From full-sized cabs to wheelchair accessible vans, Fairfax Yellow Cab makes sure your transportation needs are met, and expectations exceeded. A well-maintained fleet of cars with ample space and beautiful interiors sure makes for the best taxi service there is! Going green? Yes! Fair Fax's hybrid "greener" cars are actively paving the way to a cleaner environment.
Book Now